Main content starts here, tab to start navigating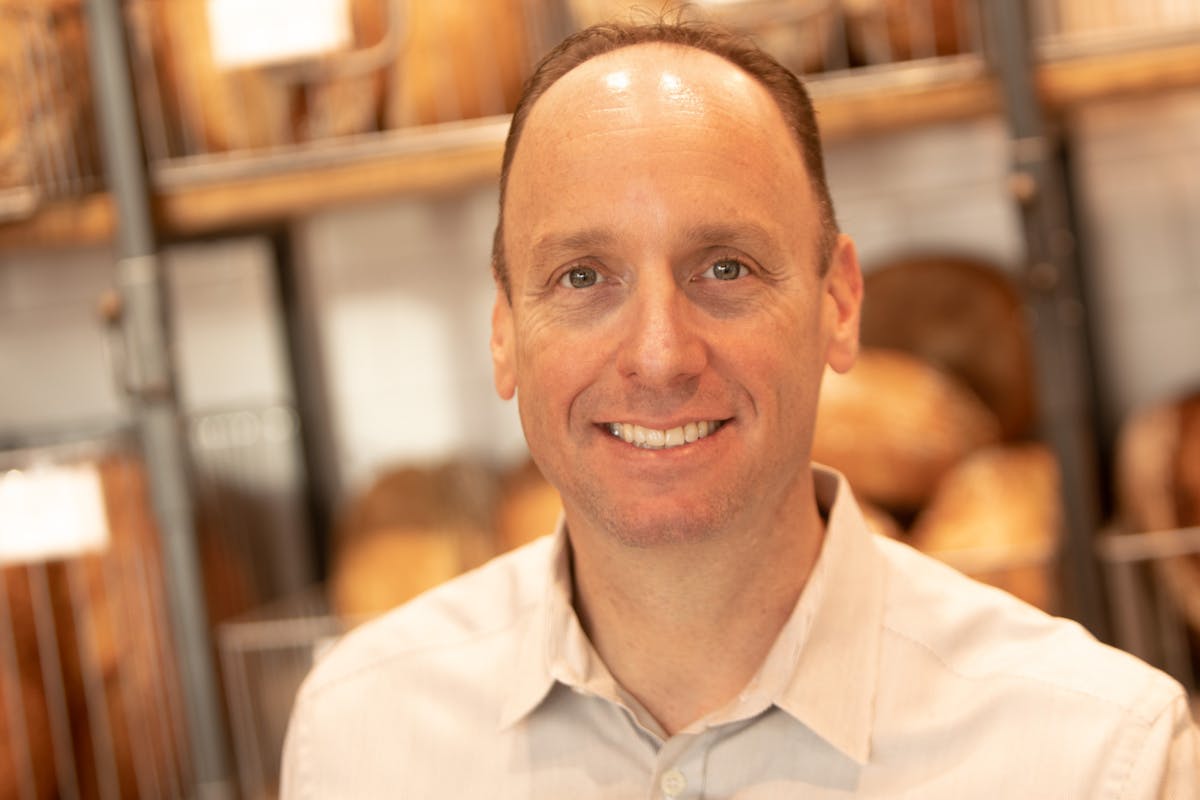 Chris Fannin
President
As a seasoned restaurateur, Chris Fannin brings nearly three decades of extensive experience and industry knowledge as the President of Common Bond. Prior to Common Bond, Chris worked in both independent and corporate restaurant environments encompassing fine dining, casual dining, and fast-casual dining concepts. During his career in the hospitality industry, he has successfully opened 20 restaurants.
Chris' collaborative leadership style combined with an intense passion for providing genuine hospitality to his guests, creates an organizational culture that embraces growth, development, and recognition within his team members.
Chris has a passion for wine and has obtained a Level One Court of Master Sommelier certification. He is a Texas native and enjoys cooking and traveling overseas.