Main content starts here, tab to start navigating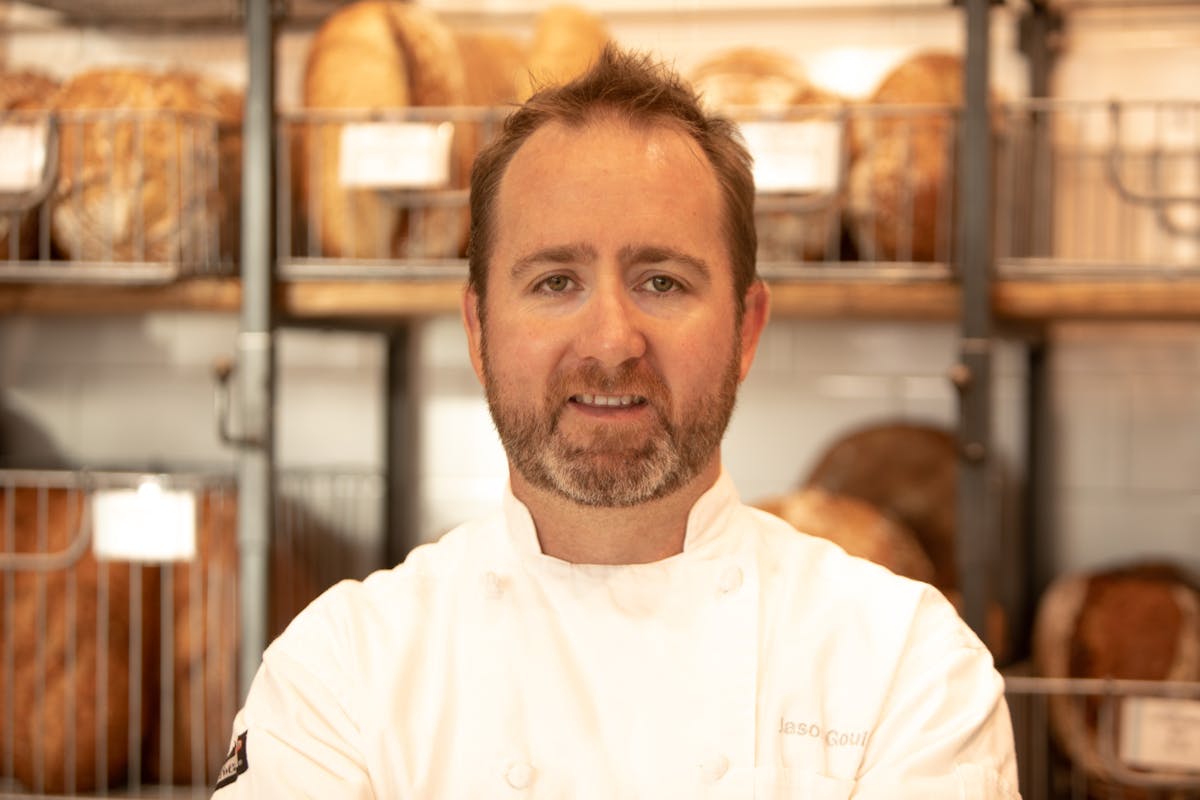 Jason Gould
Executive Savory Chef
Jason has 30 years of dedicated, specialty restaurant experience ranging from the acclaimed Michelin-rated Mirabelle restaurant in London and subsequently as chef de partie at a five-star French restaurant in Tyrol, Austria's Vital Dorint Royal Hotel. After a brief stint in New York, he started at 'Aries' in Montrose where he served as chef de cuisine for over two years before becoming the chef and co-owner of Gravitas.
With a gift for producing honest and flavorsome dishes from first principles using the very highest quality produce; Jason was named Up-and-Coming Chef of the Year in 2006 by My Table, and cemented his position as 'one to watch' when he received its top honor in 2007, as Chef of the Year.
Gould joined Common Bond in 2019 from the Tex-Mex world, with positions at Cyclone Anaya's and The Original Ninfa's Uptown.
A native of Australia, he is a beloved and active member of the Australian community here in Houston.