Main content starts here, tab to start navigating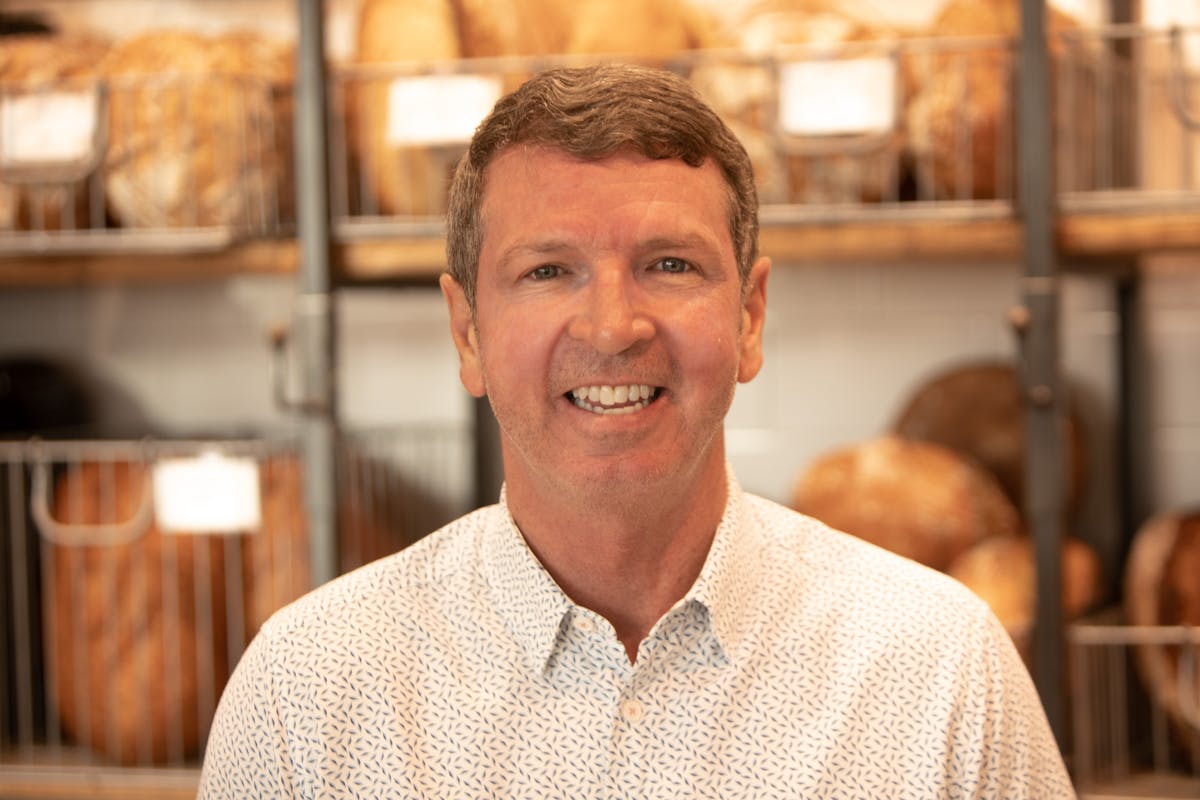 George Joseph
Chief Executive Officer
George purchased Common Bond Bakery and Bistro in December 2016. He began this adventure as a passive investor, but in December 2018, he quickly evolved into an active Chief Executive Officer for the continued development of Common Bond's growth.
Since taking the reins George has led the company in opening four new locations, with the fifth just being completed and slated to open at the end of 2020. Common Bond also has several more stores in the pipeline, that are in different stages of completion.
George's proven strength is creating a strong culture with the employees, this enables them to feel a connecting company pride that branches out to the customer, and as a result maximizes the success of the operations internally. Due to his hard work and commitment to his employees and their mission, he was recently honored as Most Admired CEO by Houston Business Journal.